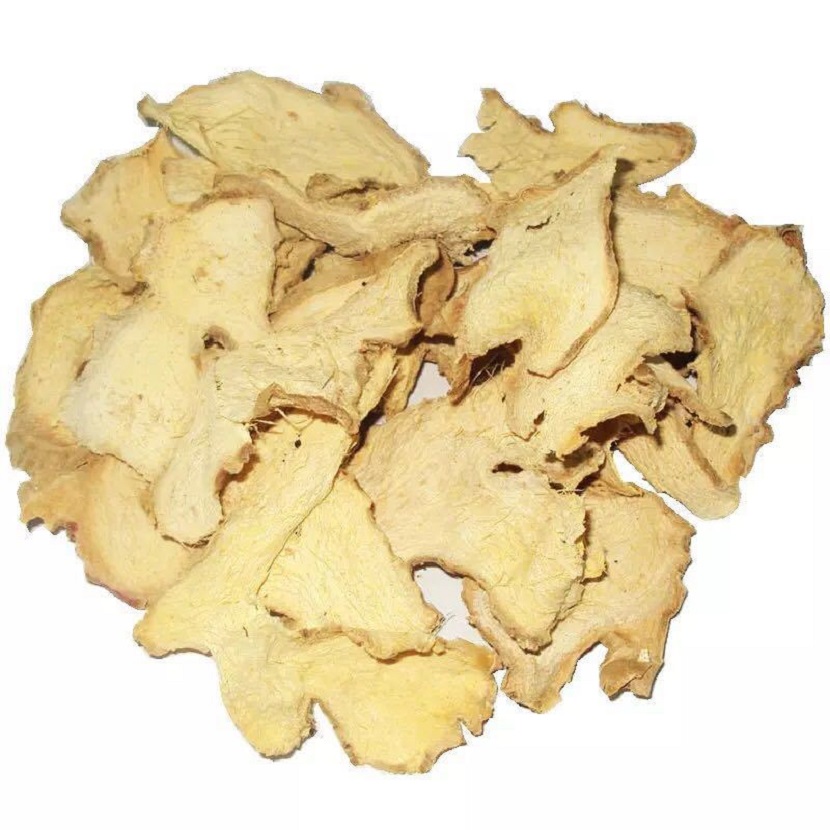 Dried ginger serves a lot of purposes. Apart from having umpteen health benefits, it is known for being a great flavoring agent. People had been using it to get relief from indigestion, menstrual pain, and certain inflammation for ages. The anti-inflammatory property of ginger makes it a great cure for cough and cold.
Ginger is produced in many regions in India. The processing of dried ginger involves a lot of steps. Its production is done from the mature rhizome. Usage of mature rhizome ensures a better aroma and flavour. Dried ginger is mainly used for making spices and its oil can also be extracted.
Dried ginger is exported in large quantities. Dried ginger exporters in Delhi have to maintain a lot of things for widening their business network.
Things offered by a responsible dried ginger exporter:
Quality and hygiene consciousness- good exporters ensure good quality of dried ginger which is processed in a very hygienic way. Different quality is expected by different clients. But clients do not like to compromise on the cleanliness factor. As it is mainly used for seasoning, its quality matters a lot.
Drug companies are one of the potential customers of dried gingers as it is used for making a lot of allopathic medicines. When it comes to health the quality cannot be compromised. When choosing dried ginger exporters in Delhi you should always check its purity and if it is free from adulteration.
Flexibility: Exporters should be flexible as customers have different expectations. It creates a lot of new opportunities. Dried ginger is purchased by various industries. So exporters need to be extra attentive.
Good packaging: You should make sure that your exporter is providing good packaging for your orders. Sturdy and eco-friendly packaging always gets more preference. Exporters who care about the environment always choose to provide their clients an eco-friendly packaging.
Social and economic awareness: You need to choose an exporter who knows the cultures of the various societies they are exporting to. This helps them to create new clients from various parts of the world. The exporters who are aware of the country's economy get better business.
Efficiency in time management- An exporter should know about the client's time expectations. Time plays a major role in any business. You would not want any delays in your dried ginger delivery. So, you need to choose an exporter who has the experience and works for cliental satisfaction.
In the land of Ayurveda, dried ginger is almost used in every household. After discovering its precious benefits people across the world have started using it for various purposes in various countries. The exporters who understand the world market can easily make a name for themselves.
Health-conscious people who always try to maintain their physique always have ginger as a part of their daily diet. It is also believed that ginger does not allow cancer cells to generate in the body. The people who consume ginger daily have got benefitted in miraculous ways. From being used for cooking to being used in medicines, ginger has been a blessing to mankind.
This entry was posted on August, 03, 2022 at 17 : 54 pm and is filed under Dried Ginger. You can follow any responses to this entry through the RSS 2.0 feed. You can leave a response from your own site.